Welcome to the
world of WARBB.
Your world is what you make it. Your world is what you see and how it feels. Enter the WARBB. world.
This page shows my future projects.
These projects are confirmed and are things you can expect from me in the future!
Keep yourself updated on the latest developments regarding WARBB. From exhibitions to new art drops. You can find the latest news here!
Sign of Times release on Marketplace
The next release of WARBB. is here! For the first time WARBB. will release a collection on the well-known platform "Makersplace". The collection "Sign of Times" has already travelled the world being presented at exhibitions in Dubai, Miami and Bahrein. The pieces represent a clash of the old and new. WARBB. has recreated some of the most iconic works of Michelangelo, Da Vinci, Rubens and Monet. The auction price starts at 1.5ETH, the one of one pieces are now available on Marketplace.
WARBB. is coming to NFT NYC!
For the NFT NYC 2022 edition WARBB. will be travelling to New York from June 20th to 23rd to meet with leading people in the NFT space. We are very excited to be a part of this great NFT movement and are happy to meet a lot of new people within the space. If you are present at the event and would like to meet with WARBB. send us an e-mail to info@warbb.nl, hope to see you there!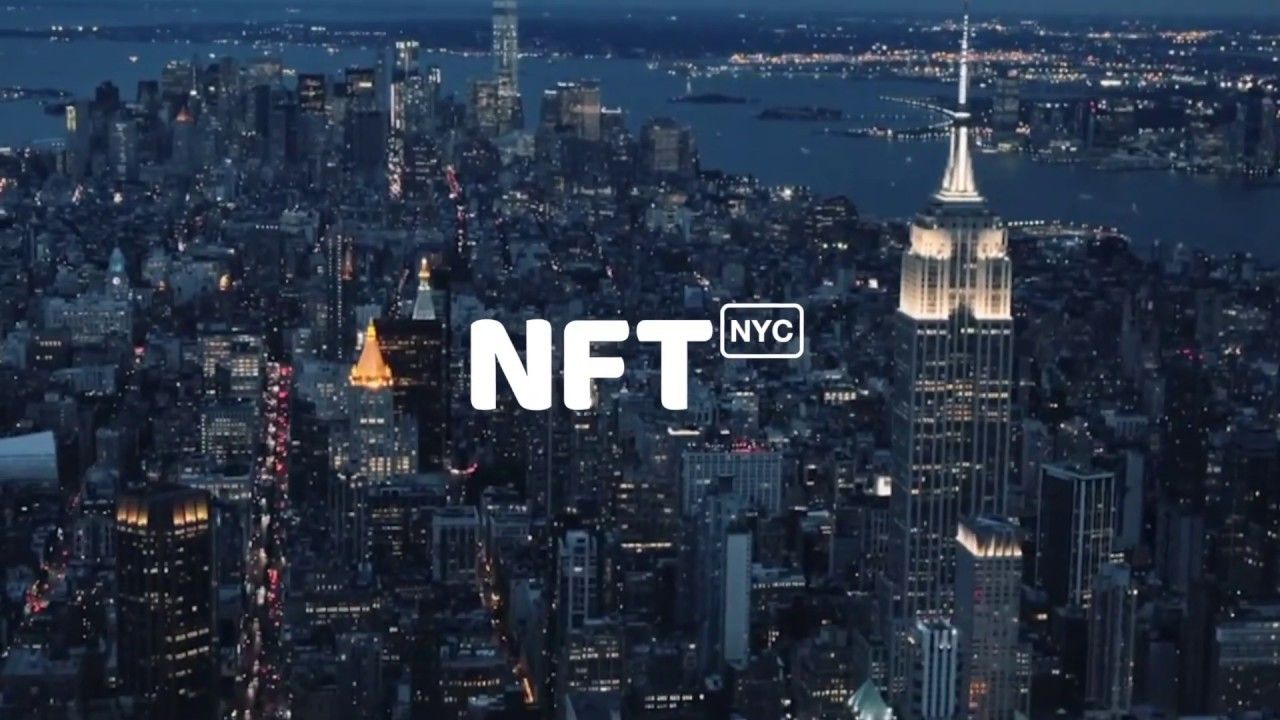 WARBB. at Gulf Blockchain week Dubai
WARBB. visited the Gulf Block Chain week in October 2021.
Being invited by NFT BAZL was a great honor, this was the very first appearance of WARBB. at an exihibtion.
Showing his all new collection "Sign of Times" which represents modernized work of the old masters; Da Vinci, Monet, Rubens and Michelangelo.
Visiting the expo showed the potential of NFT's and what it represents. We are looking forward to meeting even more people in the space and to show work around the world!